Art Credits
COMMERCIAL LICENSE PROVIDED BY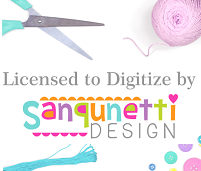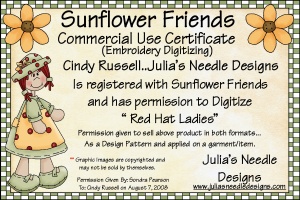 (Traditional Sources)
Vintage Embroidery Patterns 1850's-1960's Copyright Free Public Domain
Special Note: Several sources have moved, gone out of business, merged with others, or gone solo.
At the time of each purchase I have given credit per their TOU's at that time.
If the artists' situation changes it is their responsibility to notify me so that re-crediting can be done.
Save
Save