Welcome To My Weekly Freebie Page
---
What happened to all of the 2020 weekly freebies? Here they are in a bundle for you..
These are not sold on the website. The only way to obtain them is to purchase the end of the year bundle or download them as they become free..
Total of 24 designs in all. Each file is zipped individually into a master file with color charts.. Sizes vary from 4x4 to 6x10.
This offer expires 12/31/2020
PRODUCT: JND 2020-Weekly Free Bundle -- $1.00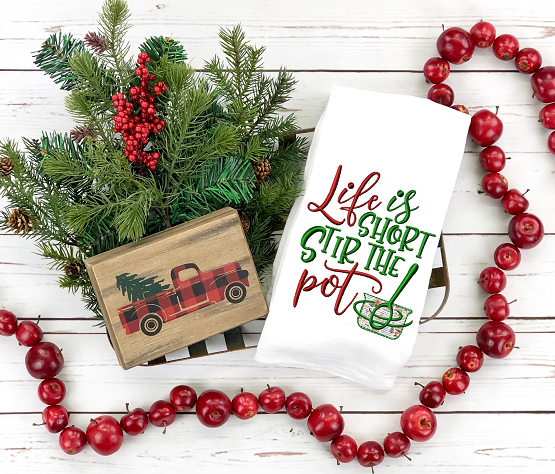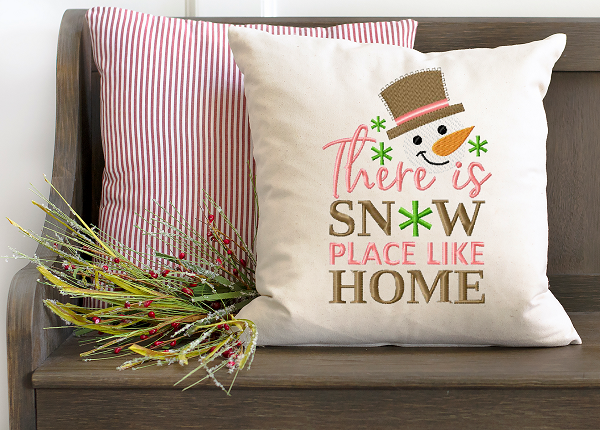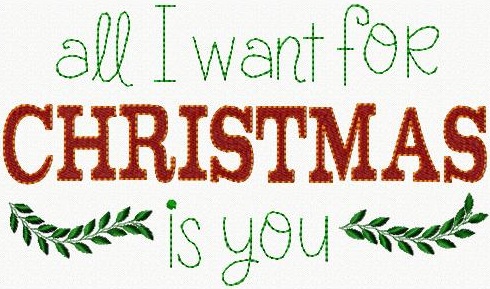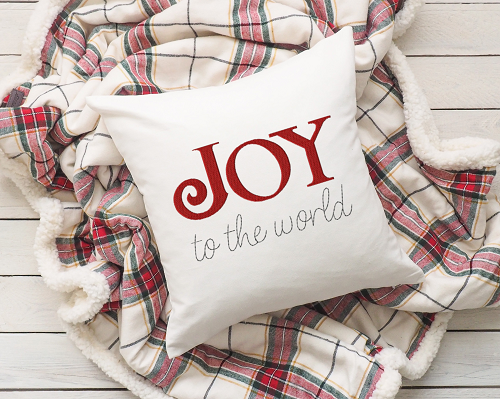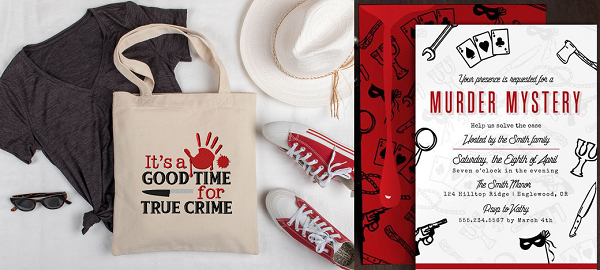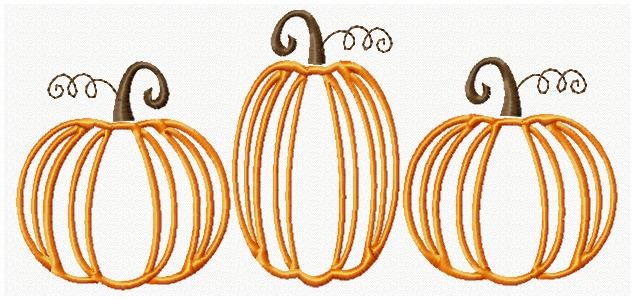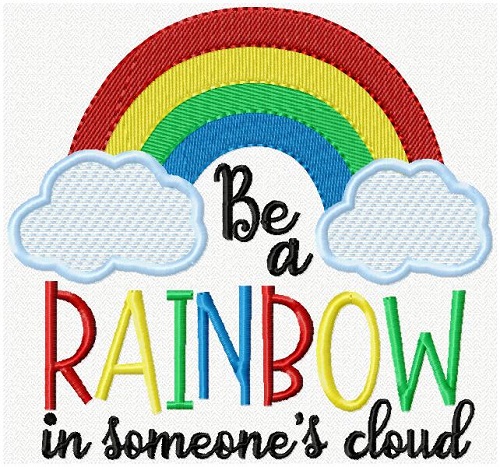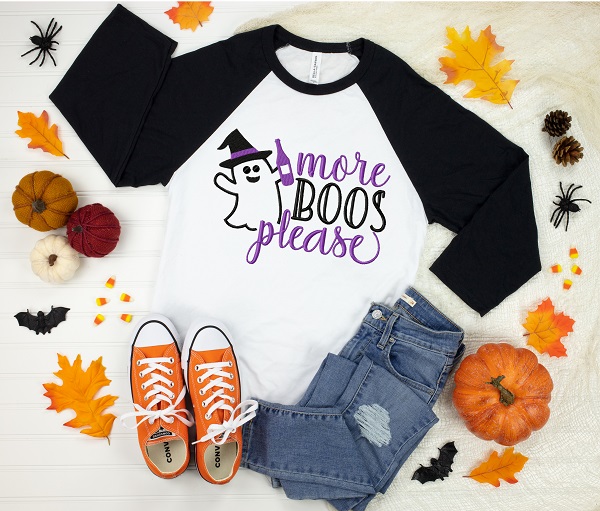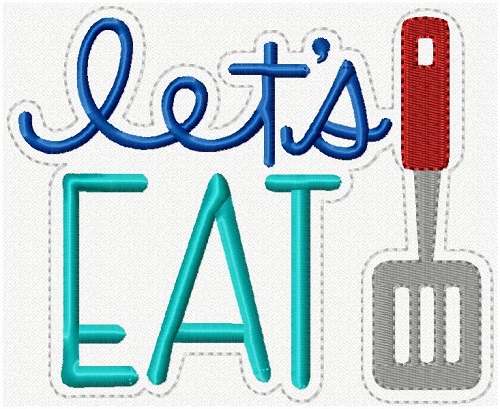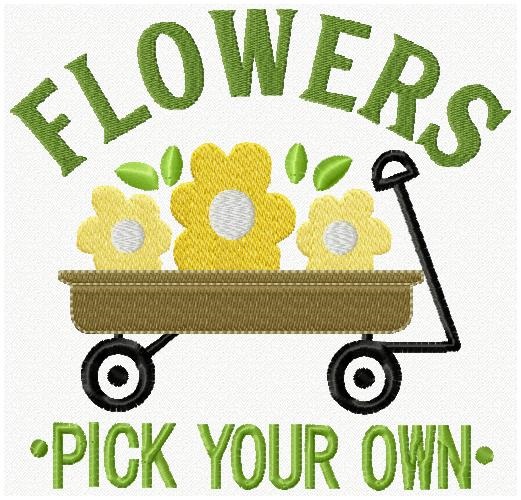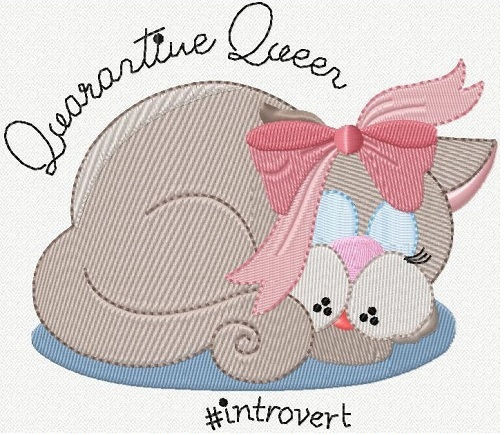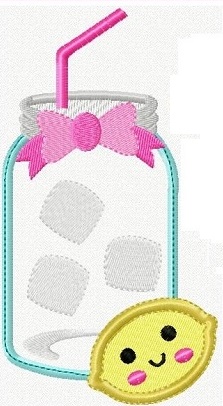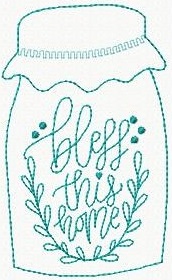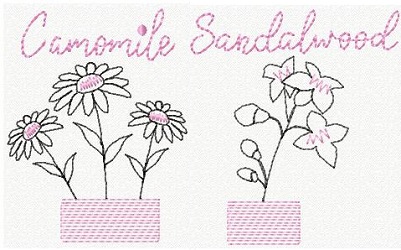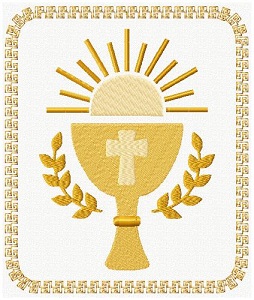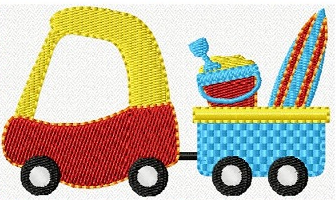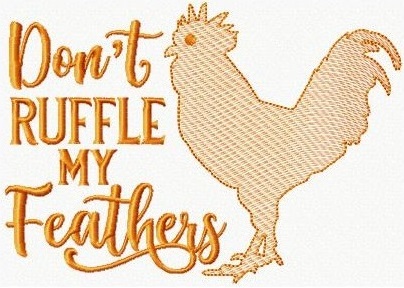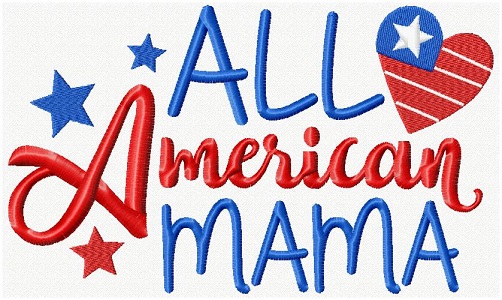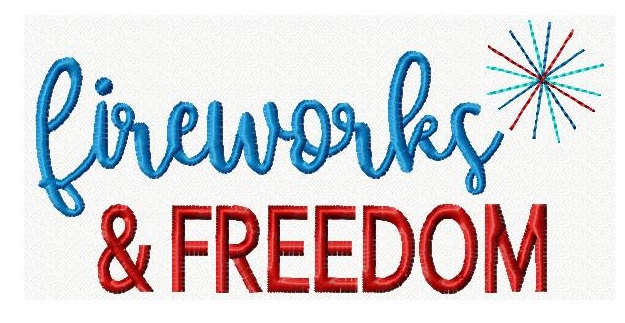 ---
What happened to all of the 2019 weekly freebies? Here they are in a bundle for you.. These are not sold on the website. The only way to obtain them is to purchase the end of the year bundle or download them as they become free.. Total of 24 designs in all. Each file is zipped individually into a master file with color charts.. Sizes vary from 4x4 to 6x10. This offer expires 12/01/2020
PRODUCT: JND 2019-Weekly Free Bundle -- $1.00