Rosie Racing For The Cure
Size 4x4 & 5x7 Formats: pes, jef, hus, xxx, exp, dst, shv, vip, vp3

Sweet Rosie in The Race against Breast Cancer. Set of one text and one Rosie design. Text design for 5x7 only.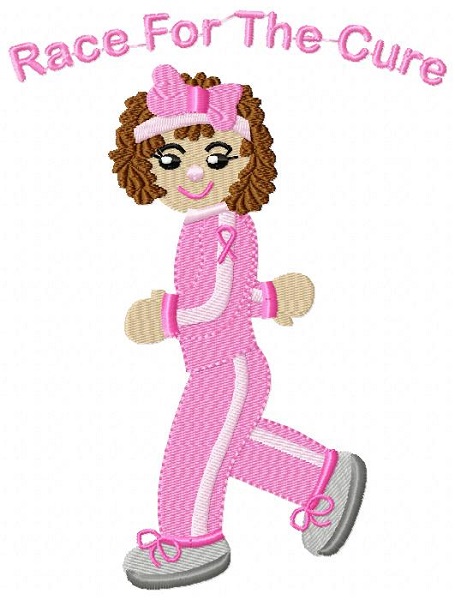 Exclusive Design by Lauren Arnold (West Paducah, KY)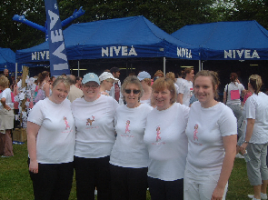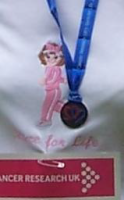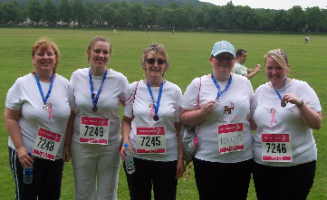 Great Group of Ladies from Scotland Running the Race. They all had Rosie on their shirts.. How proud am I of That???? WOW Rosie is international.